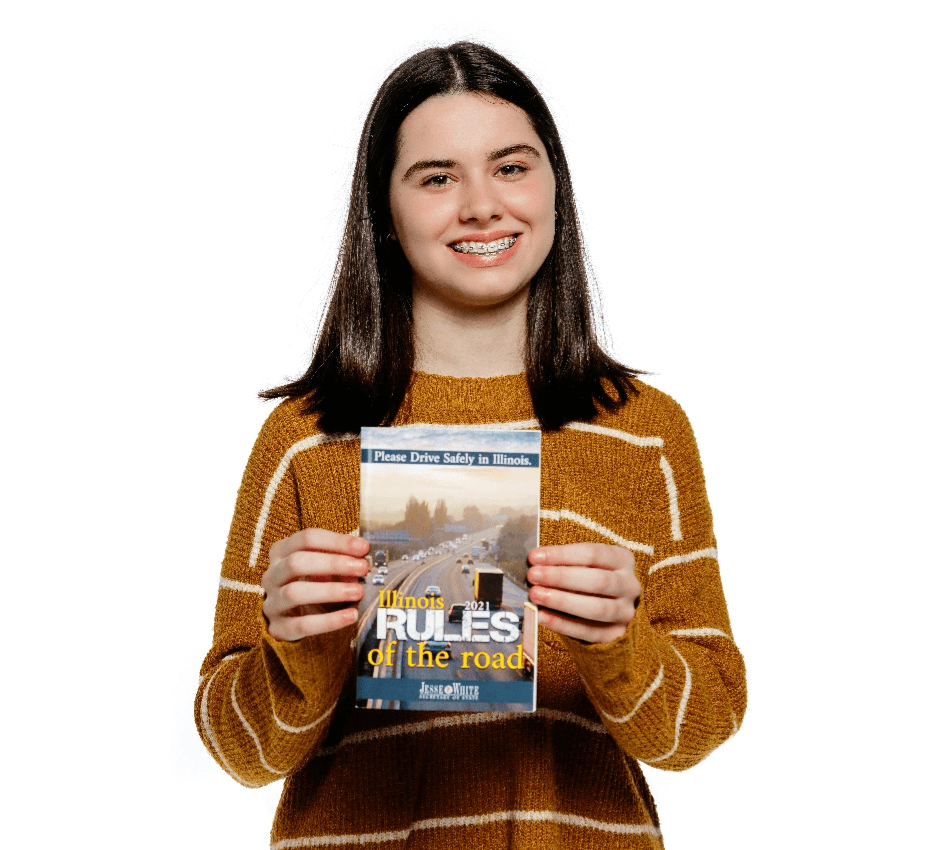 It's Our Community
Northern Illinois is our community, and our mission is to keep it safe. Drive Right is committed to ensuring new drivers develop the skills necessary to keep our roads safe for everyone.
Meet Our Instructors
It takes a certain type of person to sit calmly in the passenger seat with a new driver, but for over 50 years Drive Right has provided patient, professional instruction in every situation. Our instructors all come from the education field, and many had careers in area schools before joining our team. Here are some of our classroom teachers.
The #1 Trusted Source for Drivers Education in Northern Illinois.
Our Complete Package covers the required 30 hours of classroom instruction combined with real world driving practice in rural and urban environments. Once completed, the student should feel confident in making proper driving decisions to stay safe on the road and will have everything they need to qualify for an Illinois State driver's license.